Hospitality Plus has been collaborating with top hotel brands along with numerous independent and boutique properties since its inception in 1996; providing procurement management services for all tiers of service, including mixed-use, healthcare & senior living, education, and vacation properties in the United States and abroad.
Our firm has vast experience in FF&E and OS&E purchasing for multiple sectors of the hospitality industry. Our team has over 75 years of experience in the areas of design, procurement, hotel operations, and project management.
We believe communication is the key to success in this industry, our team is committed to providing client satisfaction and up-to-date information on all aspects of your project. A reliable source for all your procurement needs, Hospitality Plus makes it a priority to provide information and resources to execute your project on time and under budget.
ASK US ABOUT 3rd Party FINANCING OPTIONS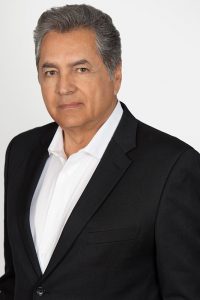 Alberto A. Solis, President/CFO has over 43 years of experience as a high-level executive in the financial industry. After graduating with a master's degree in finance, CPA he provided financial oversight for numerous corporations. Having previously acted as controller for an international hotel where he was responsible for quantitative management analysis, strategic leadership, advanced managerial accounting, forensic accounting and audits, and overall business strategy and taxes. His insight into the checks and balances from a hotel controllers' perspective along with his extensive experience in the financial world, provides our clients and team members an efficient and reliable leader.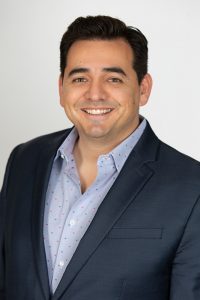 Albert G. Solis, Principal & Vice President of Sales and Marketing, was a previous manager with a large multi-national manufacturer. Albert has over 10 years of experience working with organizations of all sizes within the sales industry, always driven to understand the clients' unique needs, and provide solutions tailored to those needs. He has a passion for learning and truly understanding what is most important to Hospitality Plus's clients and prospects, and is always dedicated to exceeding customer expectations.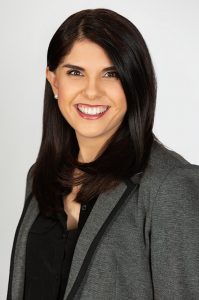 Maricela Solis, Director of Operations graduated with a bachelor's degree in Business Administration with an emphasis in HR Management. With her fifteen years of operational experience she oversees internal purchasing processes, manages complex vendor relationships, and quality assurances. She works closely with vendors to make strategic sourcing decisions and conducts periodic audits to ensure quality standards. She possesses a strong attention to detail and ability to drive service excellence.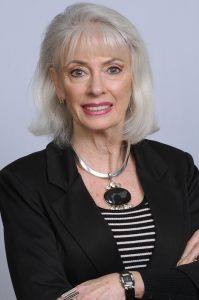 Karen Layton, Director of Accounting joined Hospitality Plus in 2014, she holds a bachelor's degree in business administration. Prior to joining Hospitality Plus, Karen was the VP of Accounting, Operations, and Production for 10 years. In her previous role she prided herself on her reputation for successfully handling several responsibilities simultaneously: financial reporting, invoicing, banking, payroll, commission, sales tax, and tracking profitability through continuous reconciliation of all accounts, and excellence in troubleshooting all kinds of issues instrumental in conversion of financial systems.
Hospitality Plus has experience purchasing for hotels across every brand and level of service. We have pre-negotiated pricing from brand approved vendors to ensure the best value while maintaining the quality of the product installing at your property.
ADDRESS
CORPORATE OFFICE:
5347 S. Valentia Way Suite 230,
Greenwood Village, CO 80111
CA BRANCH OFFICE: 
23120 Alicia Parkway Suite 100,
Mission Viejo, CA 92692
FLORIDA:
600 Sky Top Drive, Ocoee, FL 34761
CALL US
MAIN:
1-800-289-0999
(949) 276-5300
FLORIDA:
407-889-5601